Available for assignments in Scandinavia and the Nordics
As a photographer in Sweden, Martin Edström works all over the Nordics on assignment for top international media and brands, and is available for requests for both still photography, video and immersive work.
An expert on travel and outdoor photography in Sweden and the Nordics, Martin Edström works extensively as a still photographer for clients that are looking for a Nordic feel and touch to their visual storytelling and imagery.
Spanning from large national campaigns for tourism agencies like Visit Sweden to smaller assignments, he tailors visual storytelling to the client's brief and always leaves a lasting impression with his personal touch to the images delivered.
Take the message from his clients!
Work with Martin if you need compelling images! We collaborated on the campaign 72 hour in Nature for Visit Sweden, where Martin and the team from IVAR Studios photographed several unique close to nature stays across Sweden – all with their own characteristics. Martin adapted well to our image tonality and together we could tell a visually compelling story that ticked all the boxes of our initial brief. Highly recommended!

Lisa Voltaire – Visit Sweden
And find several more testimonials on Martin's Linkedin page.
For all still photography assignments Martin is also ready to scale up production thanks to his team at IVAR Studios with a specialty in immersive imaging, which means no photo assignment is to small or to large.
As photographer in Sweden, Martin regularly works on still photo assignments for outlets like National Geographic, New York Times and the Guardian, and organizations like the UNDP and Plan International.
He has also photographed commercial image campaigns for international brands like Nikon, GoPro, Visit Sweden, Facebook and OnePlus.
Expertise on outdoor photography and remote places
From many assignments and projects in Sweden and Scandinavia, Martin and his team has the experience to go where other photographers cannot.
Images photographed for the launch of OnePlus 9
Working with outdoor imaging often involves complicated logistics of bringing lots of technical equipment to the capture location. Martin's work with expedition photography, immersive video and camera trapping all over Sweden has had him develop the necessary skillset to accommodate projects from clients that want to capture things in the Nordics that's well off the beaten track.
He has also helped several projects as the head photographer in Sweden doing both location scouting and behind the scenes work.
Wide network in the outdoor world
From his basecamp in a small 17th century cabin in the middle of Stockholm, Martin has easy access to large parts of Sweden, Norway, Denmark and Finland.
From many photo assignments, personal trips and production field visits he has an extensive network of contact within the cultural and outdoor spaces in the Nordics. This is very helpful for clients when planning a project in this part of the world and need a photographer in Sweden.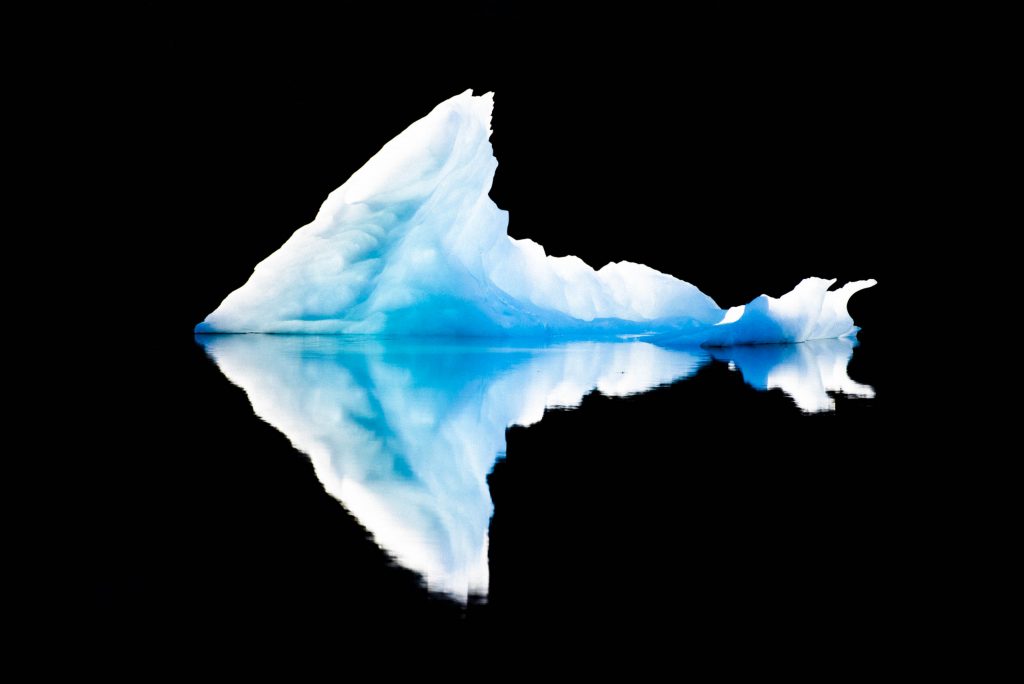 Workflow and photography process
Every project is different, and while some are contracted, produced and delivered within weeks some are developed and photographed over several years.
Any still photography assignment for hiring Martin Edström as a photographer in Sweden starts with a brief and an ideation session, where we talk through the intended outcome and visual components of the story or campaign to be photographed.
If we feel like there is a fit, we then develop a budget and production plan to make the project happen.
Contact
For any idea, project or assignment request either contact Martin directly or connect on Linkedin.